The parent company and corporate headquarters of Sonia Group, Sonia Limited operates as a pure trading and design house, obtaining clothing orders from international buyers and executing them through Sonia Group's manufacturing units as well as other reputable industry players. True to its role as a trading concern, Sonia Limited engages in all manufacturing related activities pertaining but not limited to raw materials acquisition, production planning, trade documentation and paperwork processing, as well as monitoring every phase of an order from inception till product shipment. Sonia Limited's designers also focus energy on creating a unique portfolio of trendy clothing designs and exclusive fashionable brands aimed across a diverse age group and demography.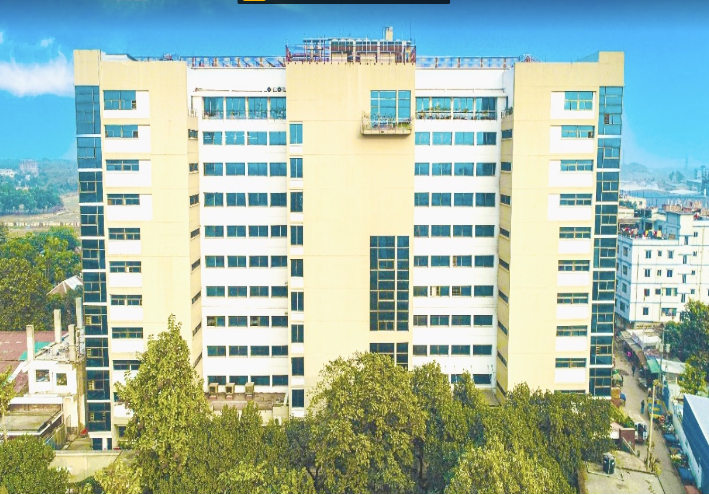 An inherent respect for the human spirit forms the underlying foundation of our moral code by which we strive in becoming one with the communities in which we live and work. To be able to have an increasingly positive impact on the lives we touch, we try our best to put the human component of our company at the heart of our business. We aim to work with the right information, technologies, and standards that are consistent with our endeavors to promote compliance and sustainability at every layer of our ecosystem.
We commit to, foremost, an ethical business framework that provides our employees with a family-friendly working environment. Ensuring fair remuneration and decent working hours, maintaining a strict adherence to occupational health and safety standards, keeping our workers informed about their rights and responsibilities, and respecting their rights of freedom of association and of engaging in collective bargaining are amongst the guiding principles that shape our relationships with our immediate stakeholders.